---
Corona
Wegens de Corona uitbraak zijn alle vestigingen helaas gesloten voor bezoekers. U kunt ons wel telefonisch en per mail bereiken. Wilt u iets bestellen, dan kunt u dat doen via de website, telefonisch of per mail, en sturen wij het naar u op. Weborders boven de 50 euro worden gratis verzonden.
Vanaf maandag 16 maart tekent de PostNL bezorger na toestemming van de ontvanger voor ontvangst. Dit doet PostNL om het contact tussen mensen te minimaliseren. De bezorger vraagt de ontvanger om de laatste 3 cijfers van het legitimatiebewijs en noteren deze in het handtekeningveld.
MakerPoint: uw lokale partner voor Digital Fabrication Producten & Services
MakerPoint levert professionele oplossingen op het gebied van 3D-printen, 3D-scannen en design. Onze experts ondersteunen u bij de keuze van de juiste hardware, software en materiaal voor uw toepassing, maar ook op het gebied van design for additive manufacturing en de implementatie van deze innovatieve technieken binnen uw bedrijf of instelling.

Daarnaast kunt u in onze vestigingen terecht voor:
3D-Printing
3D-Design
3D-Scanning
Lasersnijden en -graveren
Onderhoud & reparatie
Workshops en trainingen
Bij MakerPoint geloven we in kwaliteit en bent u verzekerd van de beste producten en de persoonlijke ondersteuning en professionele service.
Er zijn MakerPoint vestigingen in Arnhem, Eindhoven, Harlingen, Rotterdam en Utrecht.
Lees meer
Nieuws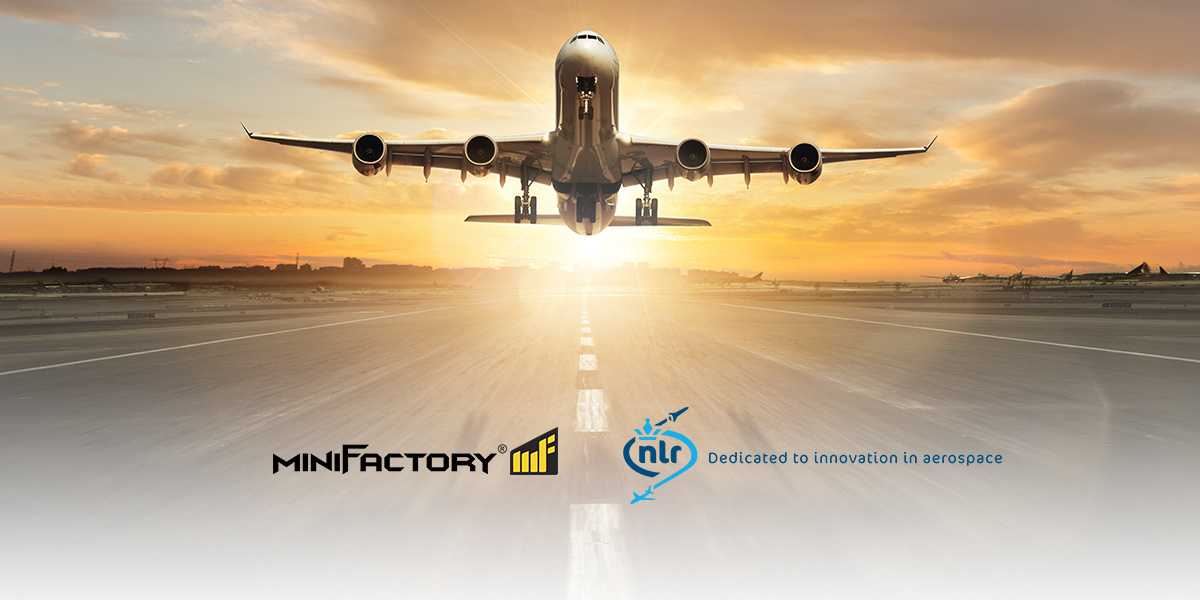 MakerPoint is blij om de nieuwe samenwerking tussen min...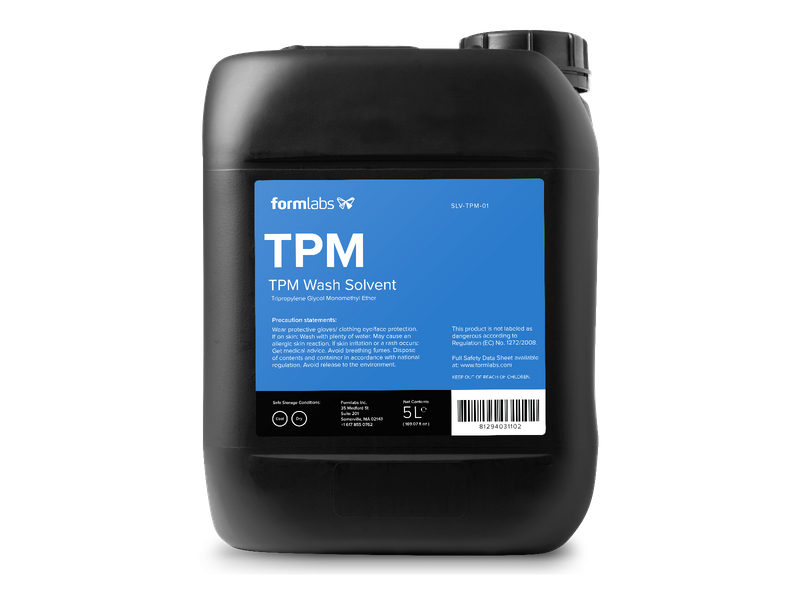 SLA prints uit een Formlabs printer schoonmaken, maar...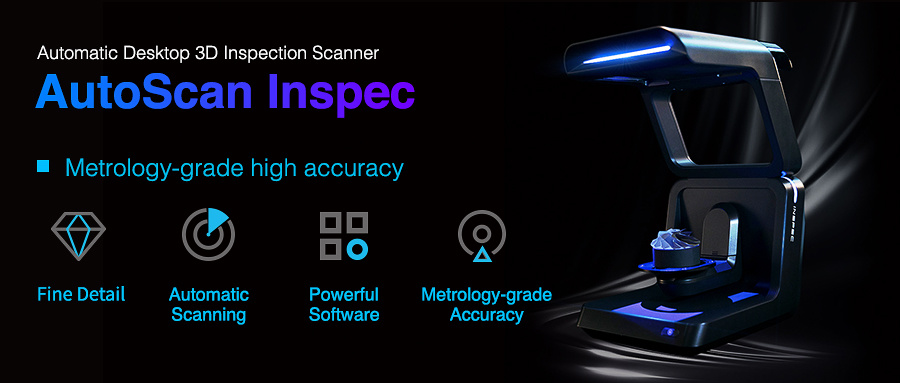 Nieuw van Shining 3D: de Autoscan Inspec, de Automatic ...
Events