---
Corona
Due to the Corona outbreak, you can only visit a MakerPoint Digital Fabrication Center on appointment. Please call us to make an appointment. Orders can be placed through the webshop, by phone and by email, and will be sent to you. Orders above 50 euros, ordered through the webshop are sent with free shipping.
MakerPoint: your local partner for Digital Fabrication Solutions
MakerPoint provides solutions for 3D-printing, 3D-scanning and Design. In our Digital Fabrication Centers our experts support you to find the right solution for your application. You can find a MakerPoint Digital Fabrication Center in Arnhem, Eindhoven, Harlingen, Rotterdam and Utrecht.
At MakerPoint we believe in service and quality. We only sell the best 3D-printers and 3D-scanners available and premium quality 3D-printing materials.
Lees meer
News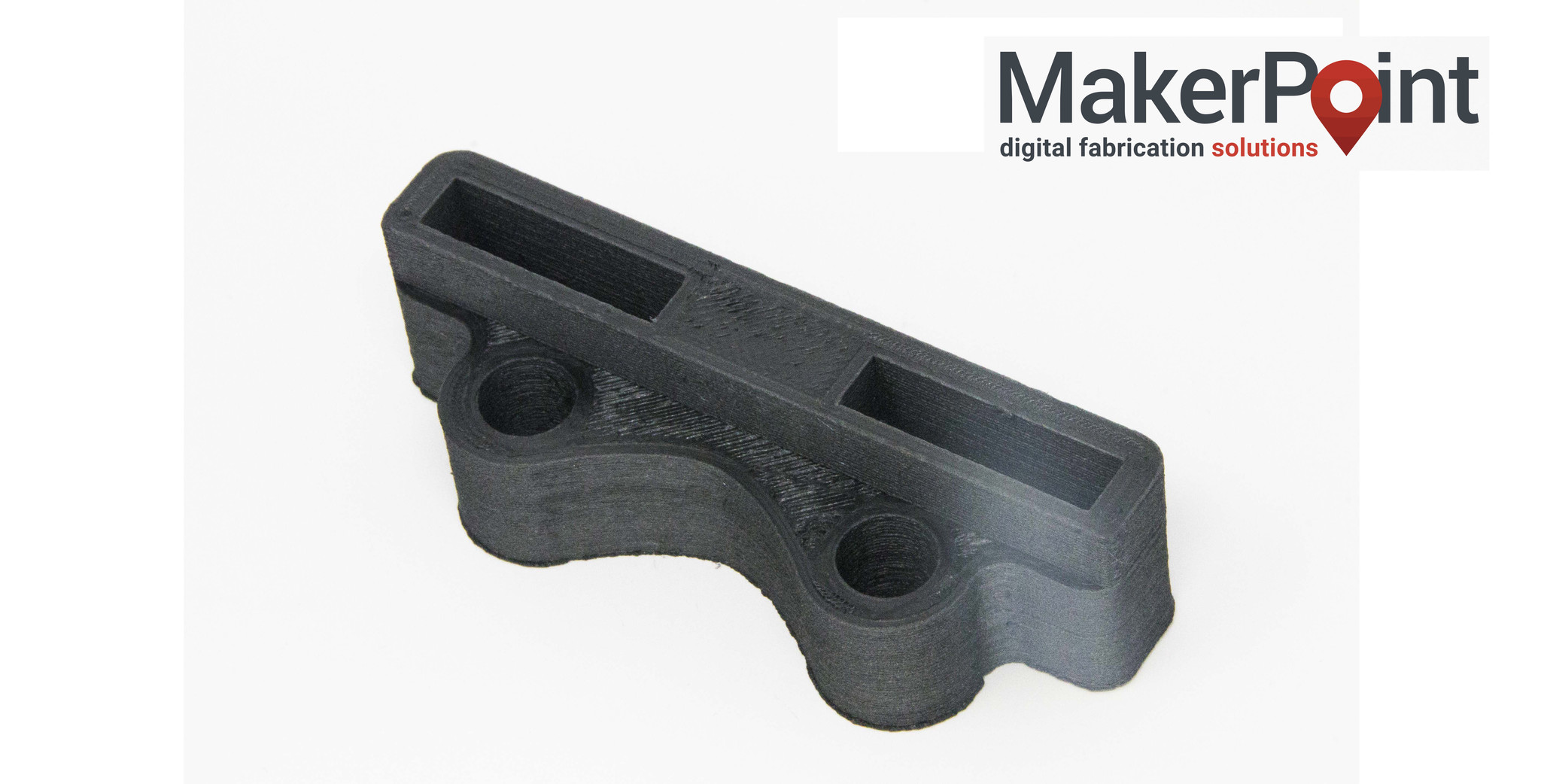 CarbonX PC-CF van het merk 3DXTech is een mix van polyc...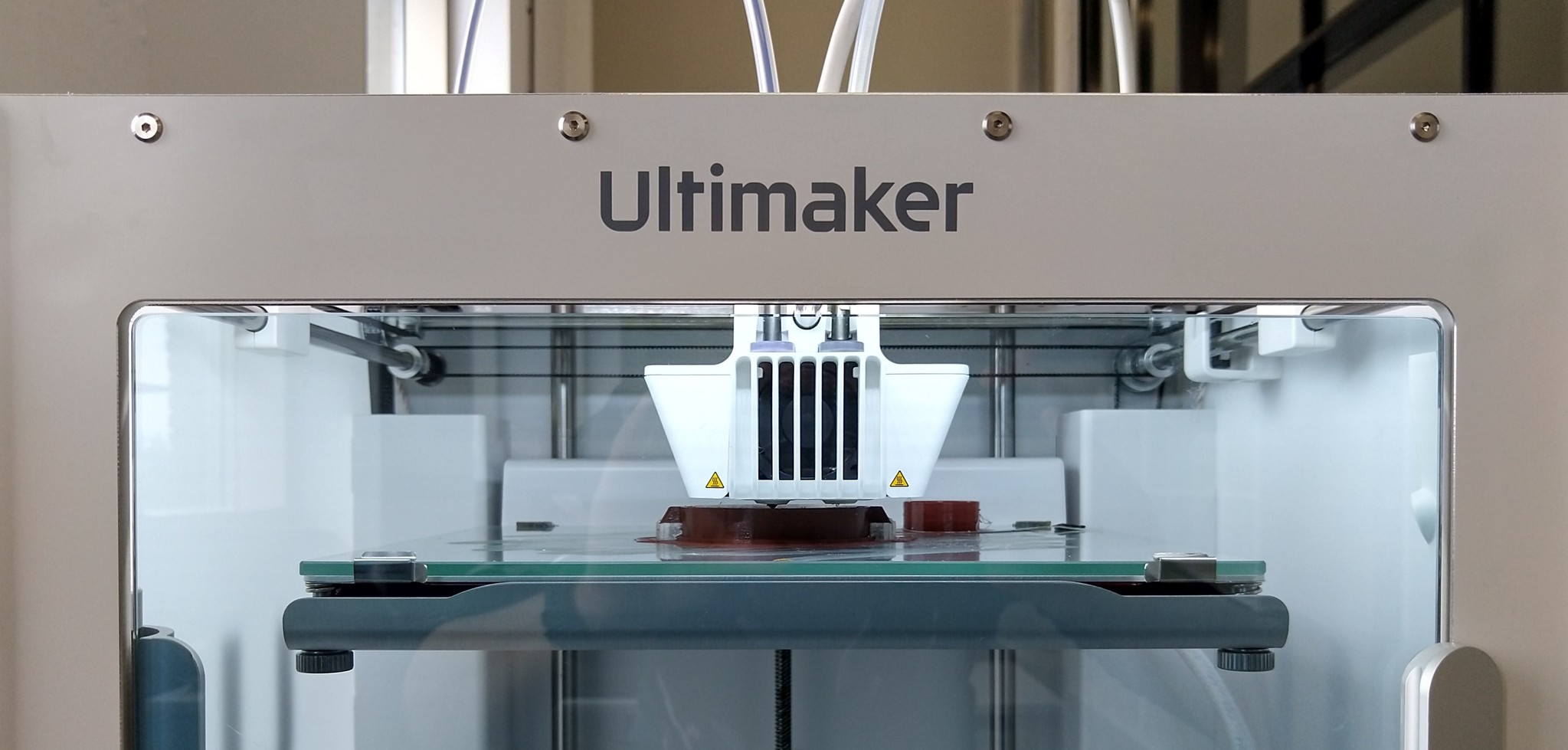 When starting with 3D printing with an FFF/FDM printer,...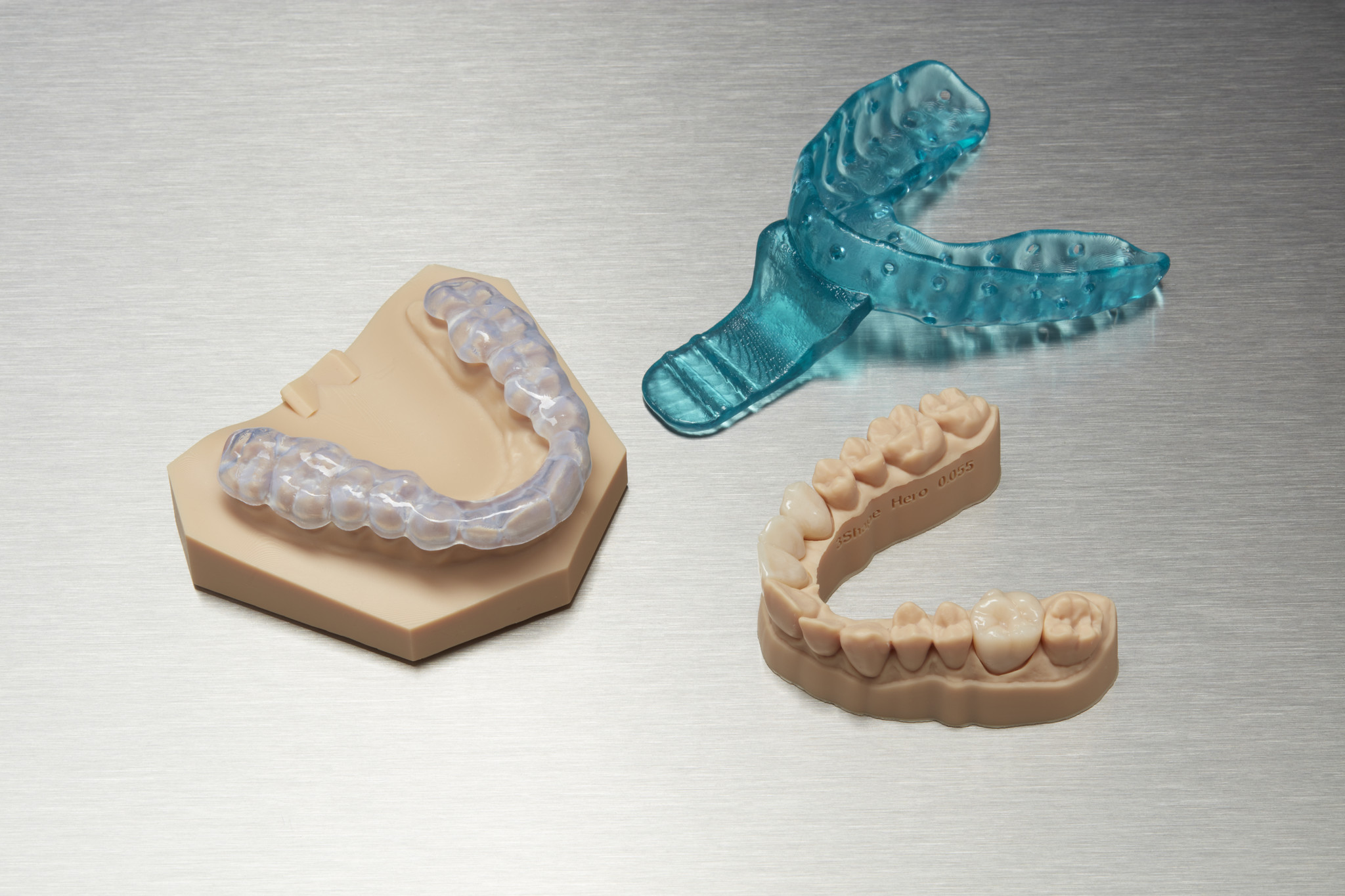 Formlabs introduces five new resins: Flexible 80A, a c...
Events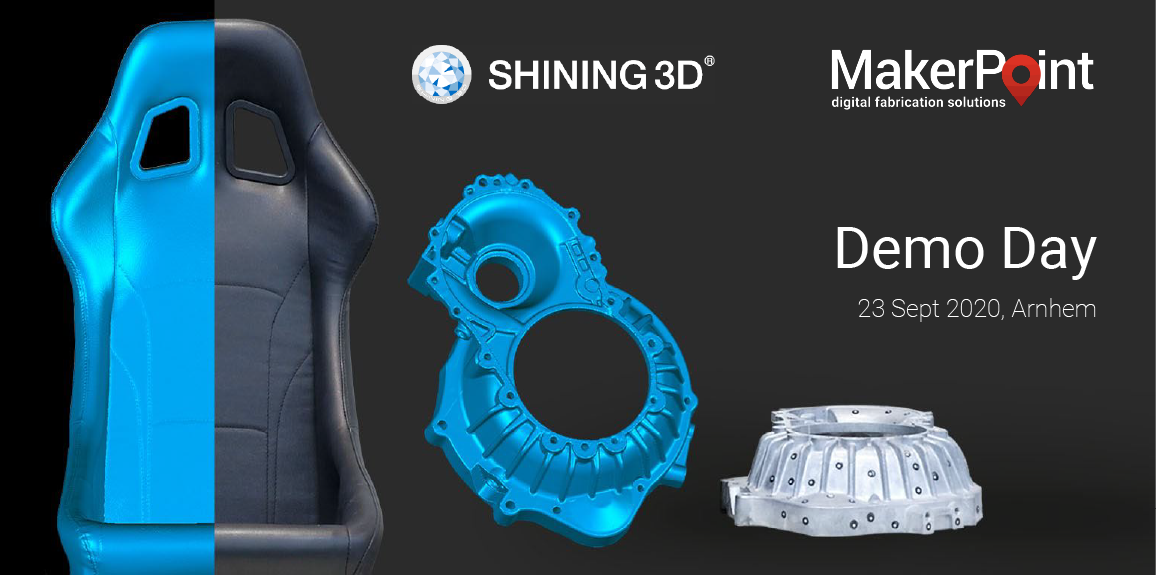 Wednesday September 23rd 2020, a 3D scanning Demo day w...