Functional 3D digitaliseert en verbetert mechanische onderdelen met behulp van reverse engineering tools. MakerPoint heeft Functional3D geholpen bij het proces van 3D scannen implementeren in de workflow. Het gebruik van een Shining 3D scanner voor kwaliteitscontrole zorgt ervoor dat Functional3D een geoptimaliseerde workflow door middel vandigital fabrication heeft, ongeacht de afstand tot de klant. (Engelse tekst)
"With the recently introduced 1,5 meters economy, I can still provide full service. Digital fabrication, shipments and e-mailing, have become key partners."

 

Jacco Hoogendoorn, mechanical engineer and owner Functional3D

 

 
Reverse engineering and quality control
3D scanning (step 1) is mainly used for reverse engineering and measuring of mechanical parts, as the scanner provides exact dimensions in a virtual environment.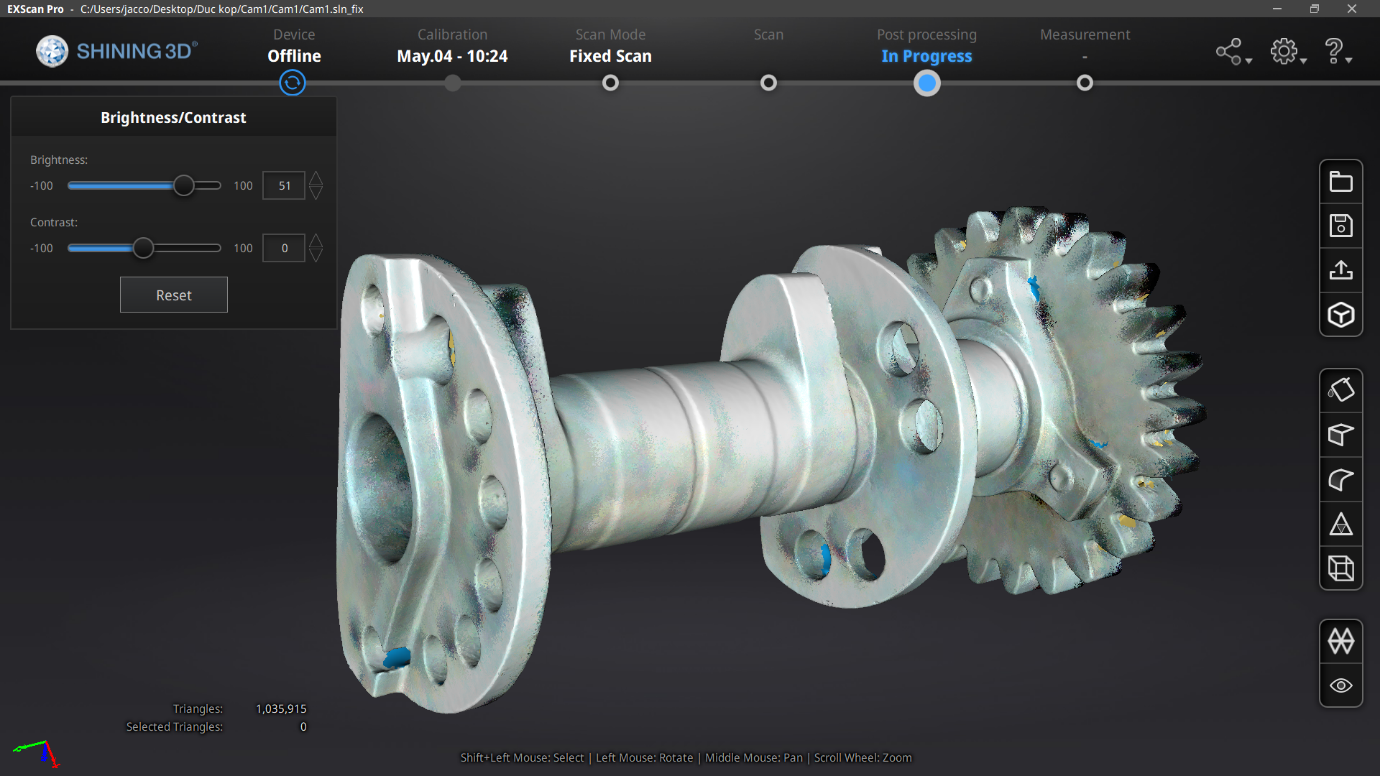 This makes it easy to calculate deviation in Geomagic software (step 2).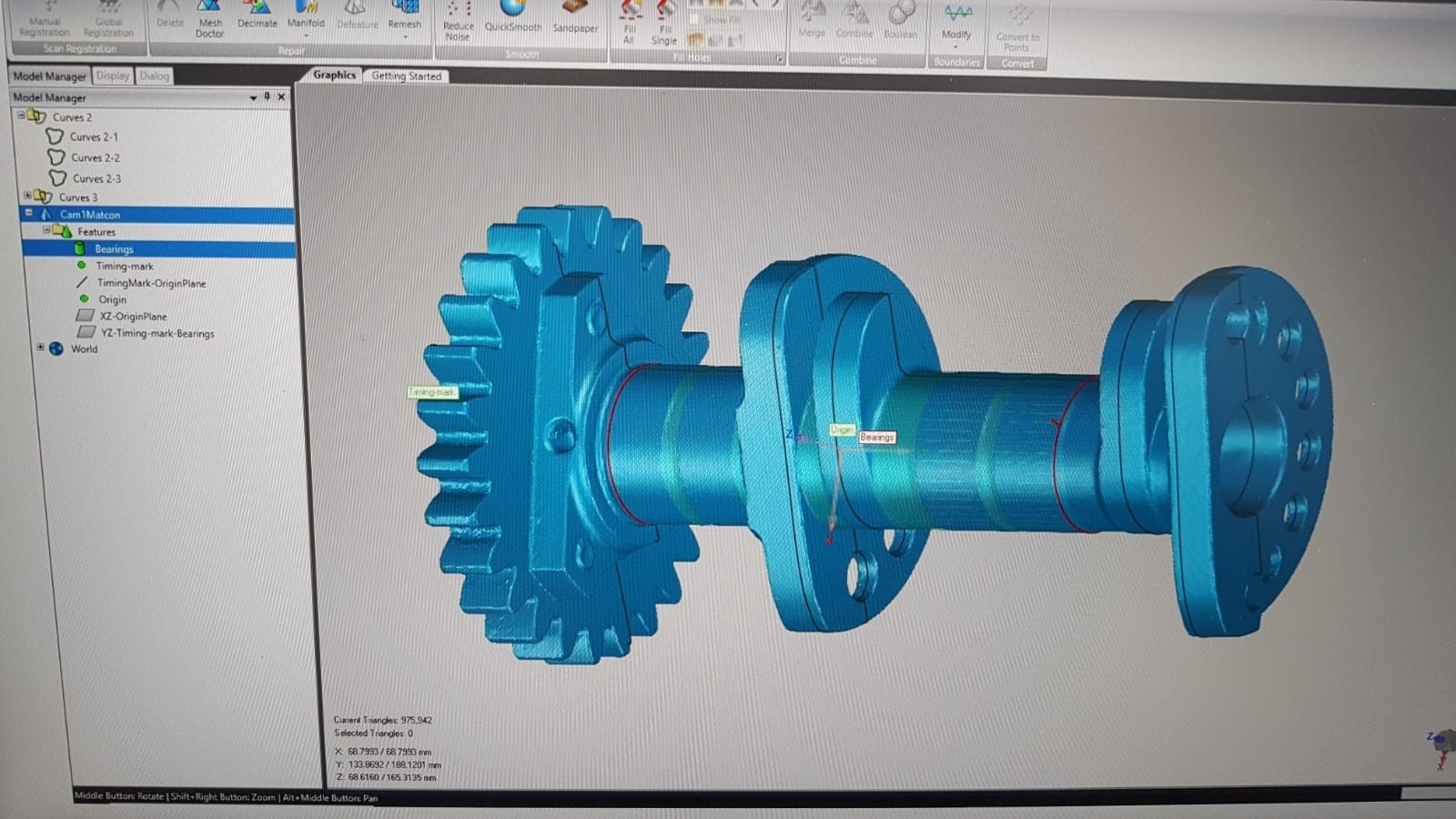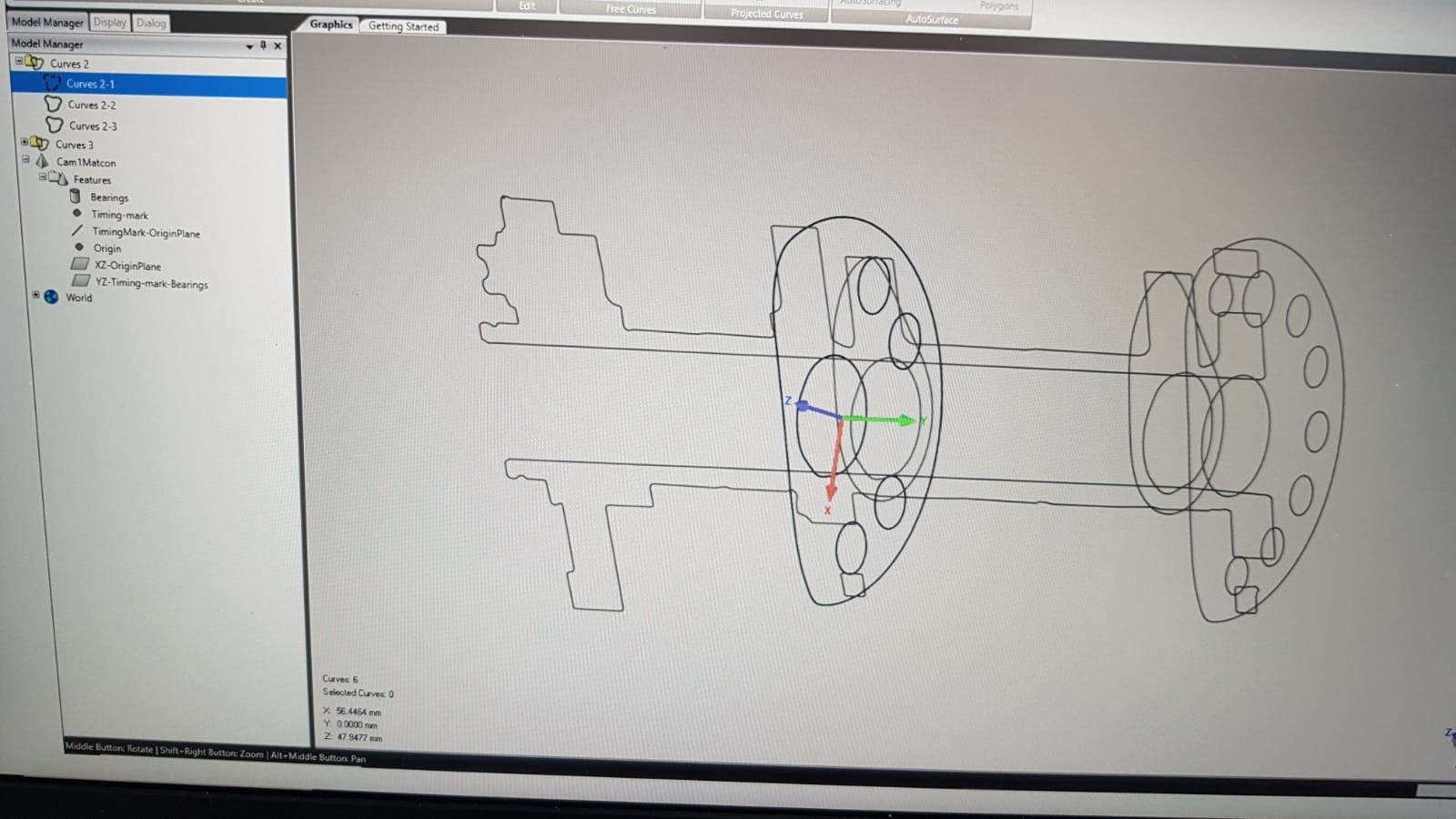 Specifically, when metal 3D printing shows tensions in a model, quality control with 3D scanning allows to check the presence and location of slight deformations, where the model needs to be improved. After this, the model can be improved using CAD software (step 3).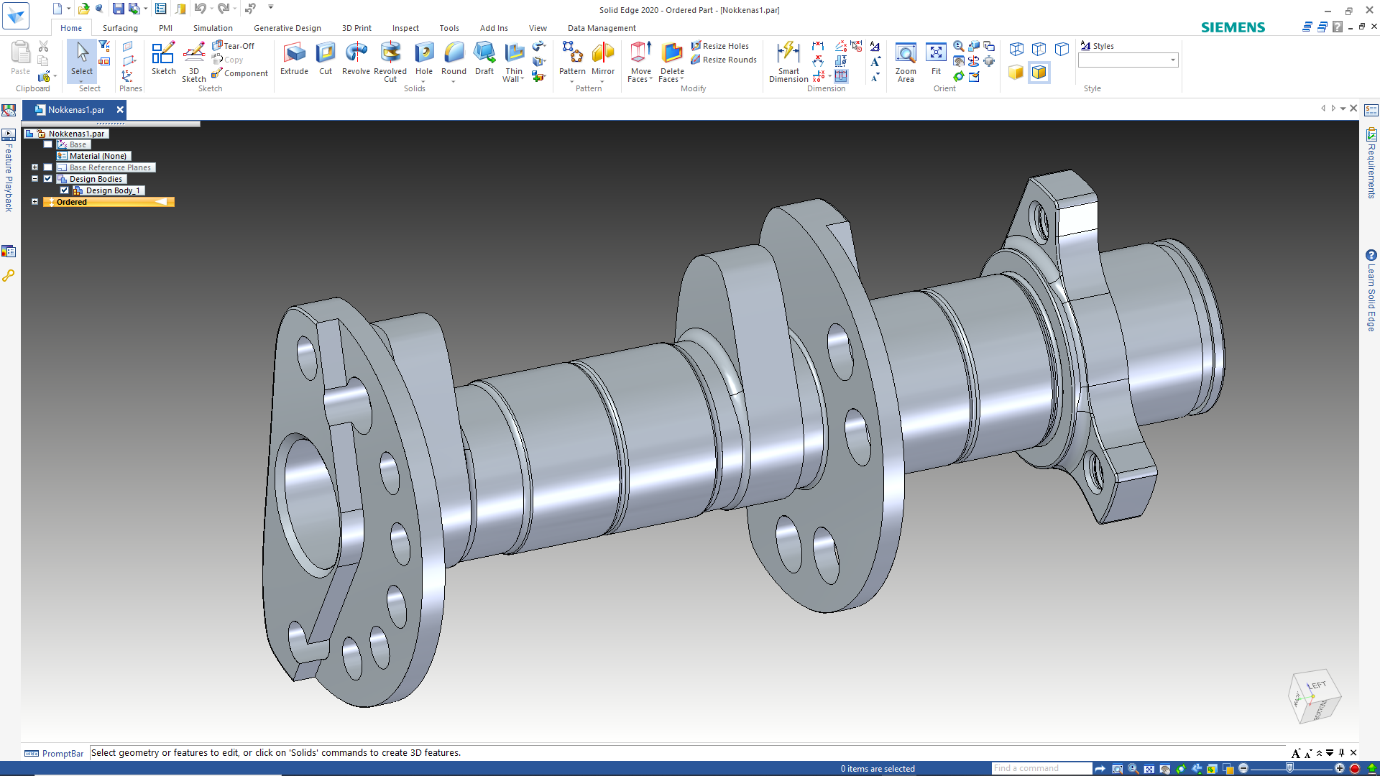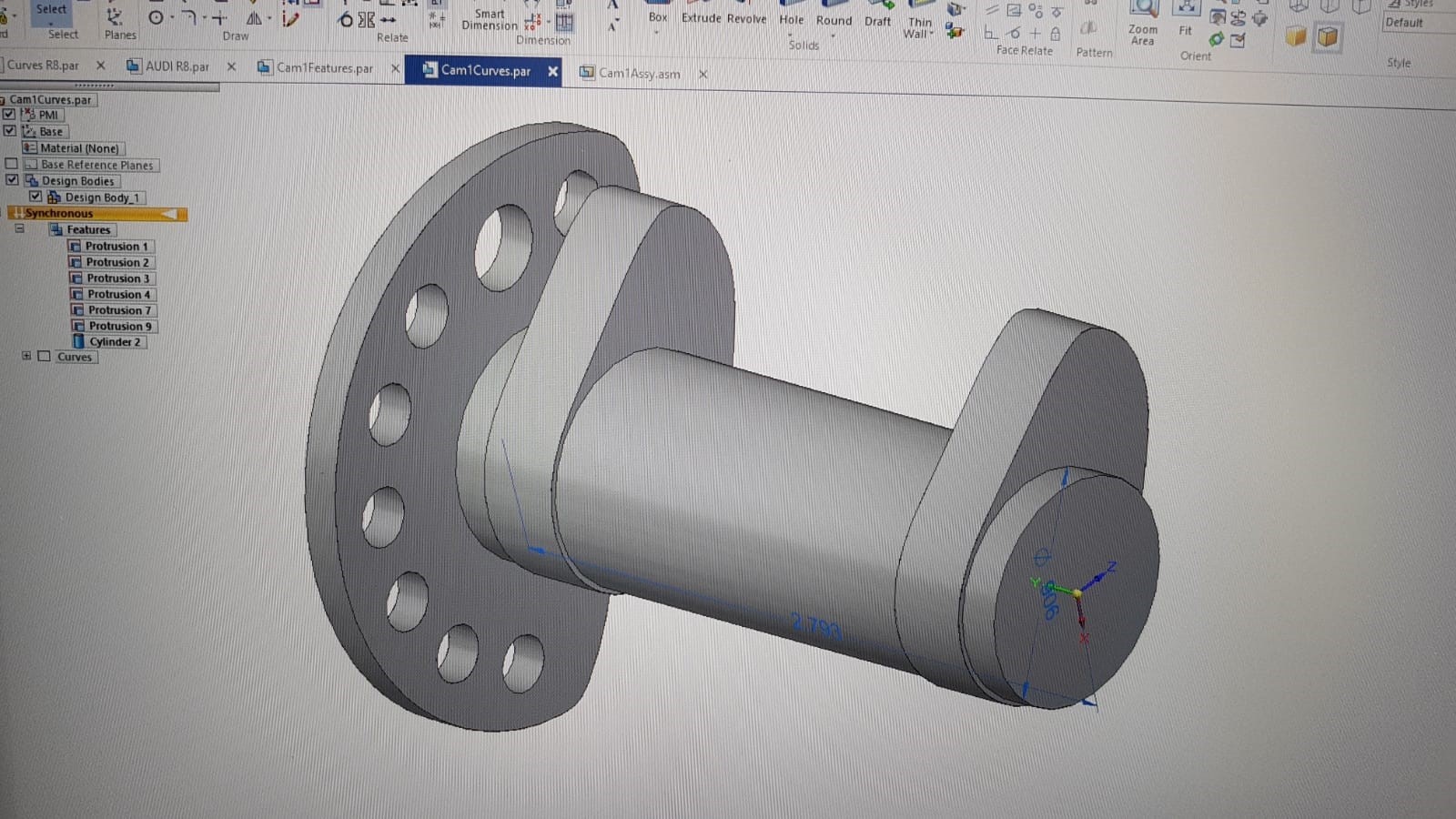 Service bureau at a distance
Functional3D provides full support to third party engineers, or fills up a gap in technology for partners. Since recently, they work from their own facility, with lower costs. With their network it is possible to provide any service related to mechanical engineering without the need to go out, which is extra beneficial in the current 1,5 meter economy.
Owner Jacco Hoogendoorn has always been working as mechanical engineer, with expertise in CNC milling. He knows how to approach a model with CNC, and because of that, knows the strength of 3D printing and 3D scanning.
Daily work involves the use of photogrammetry, desktop 3D printing and a FARO gage measuring arm, to measure up until 0.01 mm deviation, and, of course, sketching by hand. The company also provides 3D printed metal parts, with food grade level.
Getting used to the digital workflow
Before using 3D scanning, the workflow was to visit the client, then after understanding the often very complex challenges, engineering the part, producing it, and returning it to the client before even being able to start the interaction.
Now, after understanding the challenge, different solutions can be presented on screen, allowing the client to give feedback immediately. Being able to easily apply changes gives fast and correct outputs. When in the past only large companies could provide professional services like reverse engineering, but now smaller bureaus can provide the same professionality.
It is hard to say in numbers, but to give an idea, the previous workflow involved many interactions with very complex understanding of where the part would need improvements. Now, not only is the feedback loop much faster, but the accuracy is also higher.
"MakerPoint has supported the introduction of 3D Scanning in my company with calls, screen sharing explanations, and troubleshooting alltogether. Getting used to the workflow became much easier with MakerPoint."