MoonRay brengt desktop 3D printen naar een nieuw niveau van kwaliteit, precisie, functionaliteit en flexibiliteit. Tegelijkertijd herschrijft MoonRay industriestandaarden voor gebruiksgemak, betrouwbaarheid en duurzaamheid. MoonRay luidt een nieuwe genera
MoonRay takes desktop 3D printing to new levels of quality, precision, functionality, and flexibility.
---
VIEW NOW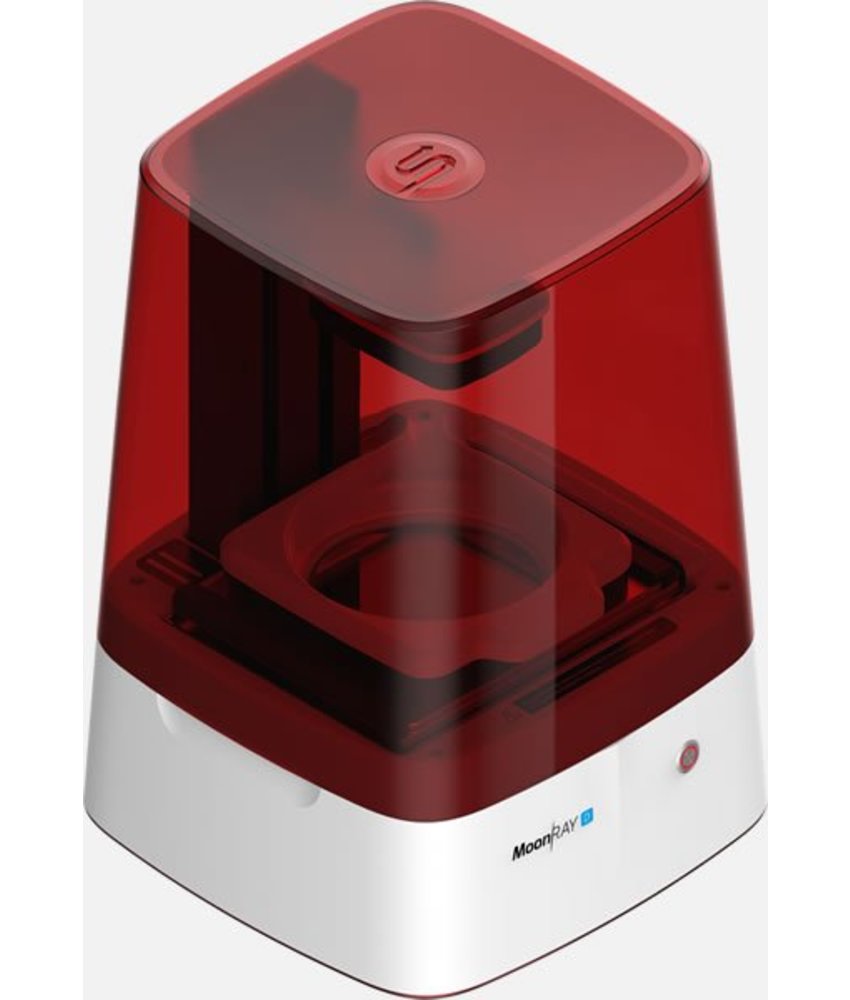 Sale
MoonRay D hoge resolutie DLP 3D printer heeft een XY resolutie van 75 micron voor het printen van de kleinste details.
€4.390,00Excl. btw
€3.500,00
Excl. btw