Raise3D: Precision, reliability and impressive build volumes.
---
VIEW NOW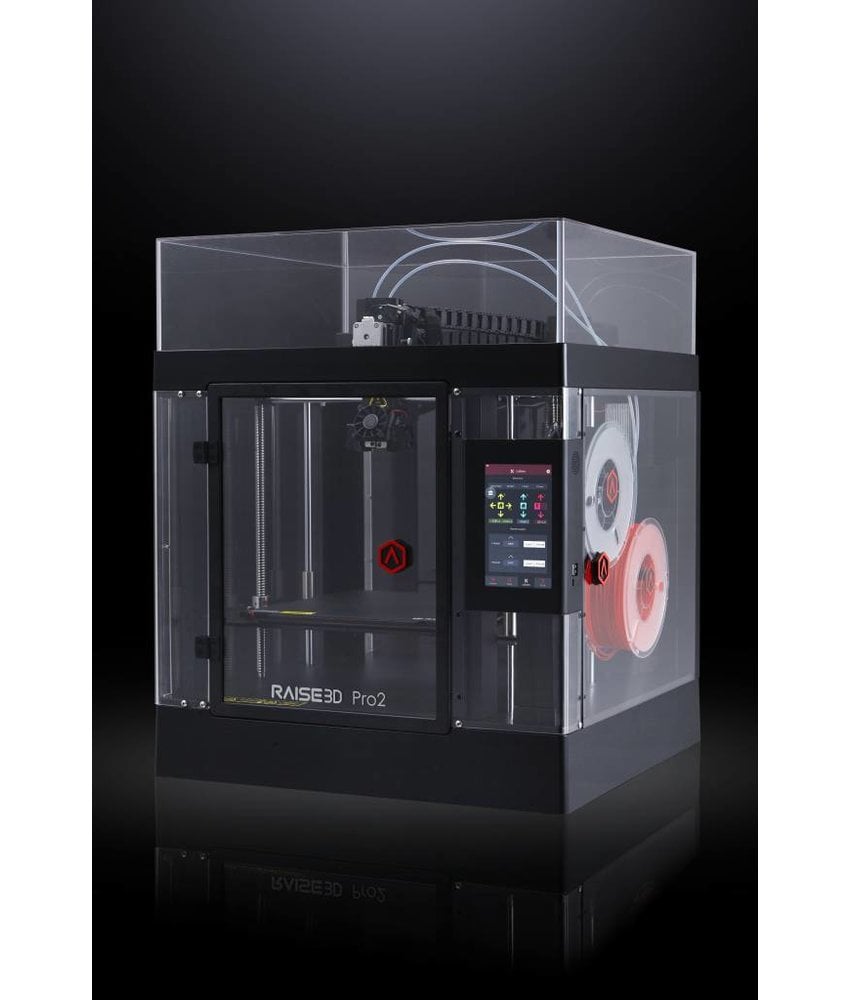 Competitive and scaleable; the Pro 2 3D printer improves upon it's award winning predecessor and provides the next generation of performance.
VIEW NOW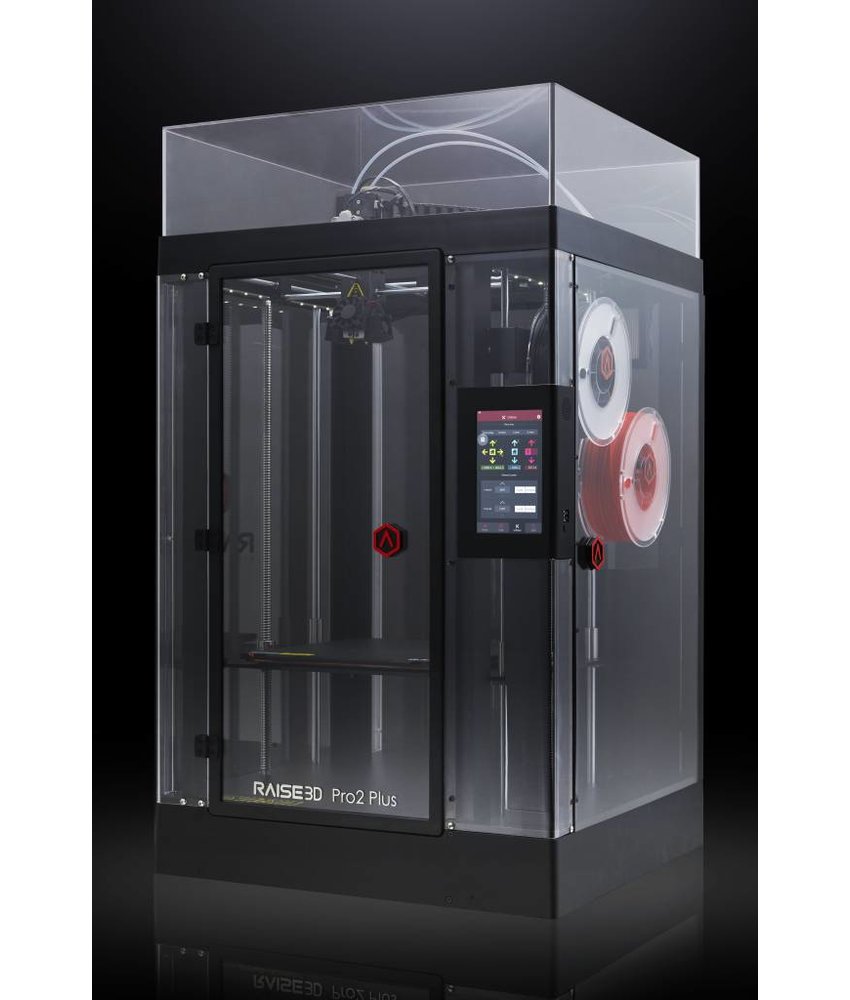 Founded from quality, the Pro2 Plus refines printing for production grade environments; upgrading, and evolving traditional manufacturing.