The digitalization of the dental work flow is going at an incredible pace. Dental Digital Fabrication tools are affordable and easy to use. MakerPoint is reseller of Formlabs 3D-printers, resins and accessories.
MakerPoint Dental
MakerPoint is your partner for affordable solutions for dentistry.
Formlabs: High Precision 3D Printing for Your Dental Lab or Practice
The Form 2 makes high precision 3D printing affordable for dental businesses of all sizes. An incredibly low footprint and cost-effective materials means fast return on investment and the freedom to scale production as your business grows.
Why choose Formlabs Dental Solutions?
High precision 3D printing
Intuitive software
Growing library of specialized materials
All-in-one package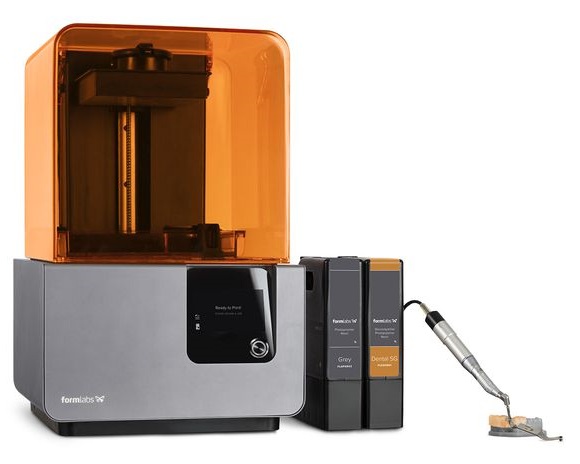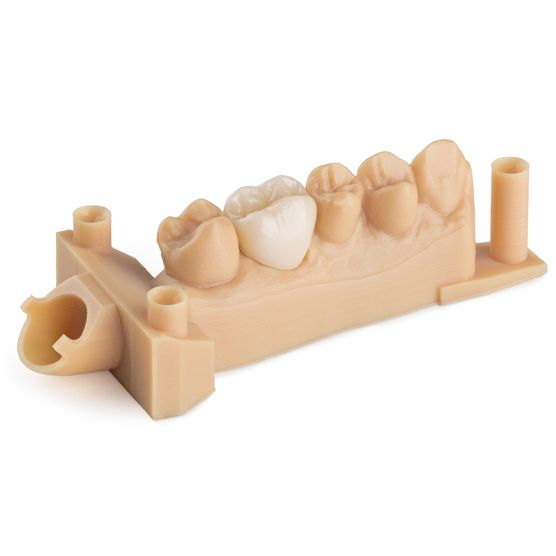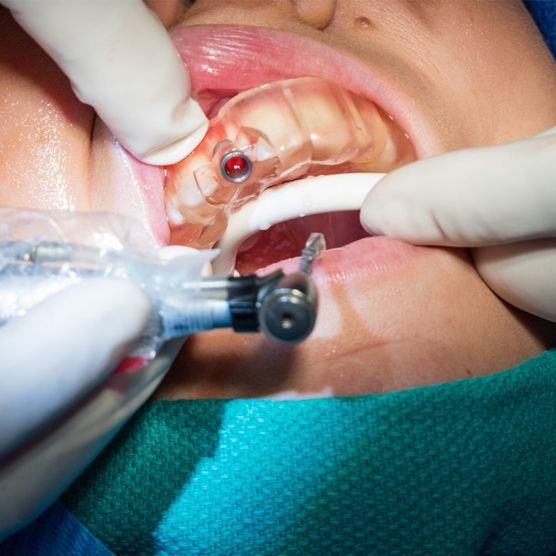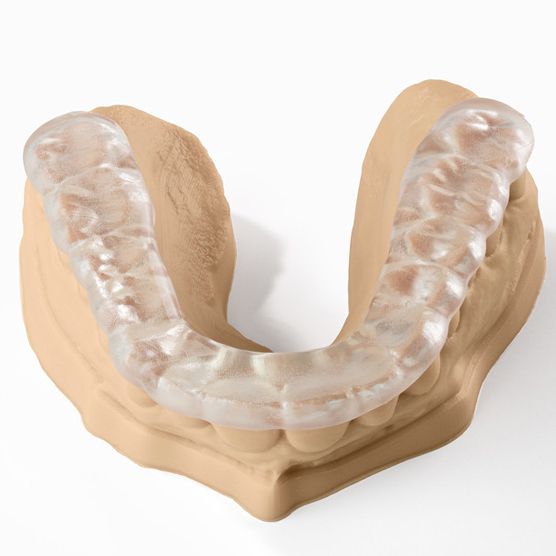 Why do Product Design & Engineering customers choose MakerPoint?
MakerPoint sales engineers understand your industry and application
MakerPoint sales engineers are highly skilled mechanical engineer, industrial design engineers
MakerPoint is premium reseller of the carefully selected brands
MakerPoint employees are trained to give you the best service and support
Each MakerPoint location is fully equipped for maintenance and repair.
MakerPoint makes sure you get the most out of your investment!
FORM 2 3D PRINTER
FORMLABS DENTAL RESIN
COME TO OUR STORES
For more information please visit the 
Formlabs site