---
VIEW NOW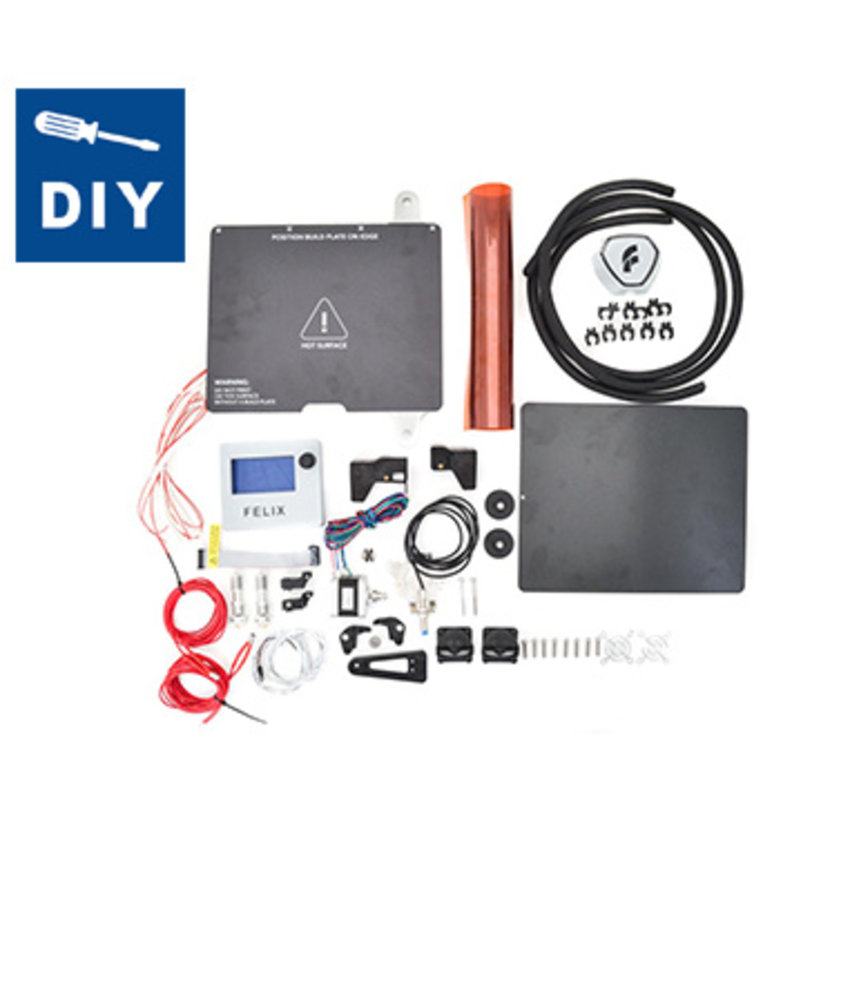 Sale
The Tec 4 DIY KIT is designed to give you the freedom to build what's on your mind.
At FELIXprinters we wanted to create a 3D printer which gives users a tool to create, to experiment and to benefit from amazing 3D printing technologies.
€1.099,00Excl. tax
€659,40
Excl. tax
VIEW NOW
Sale
Interchangeable full-metal hot-ends, highly accurate sensors, smoother print results, optimized filament feed and advanced filament detection. Find out more about the incredible features of the FELIX Pro 2 below!
€2.399,00Excl. tax
€1.199,50
Excl. tax