---
VIEW NOW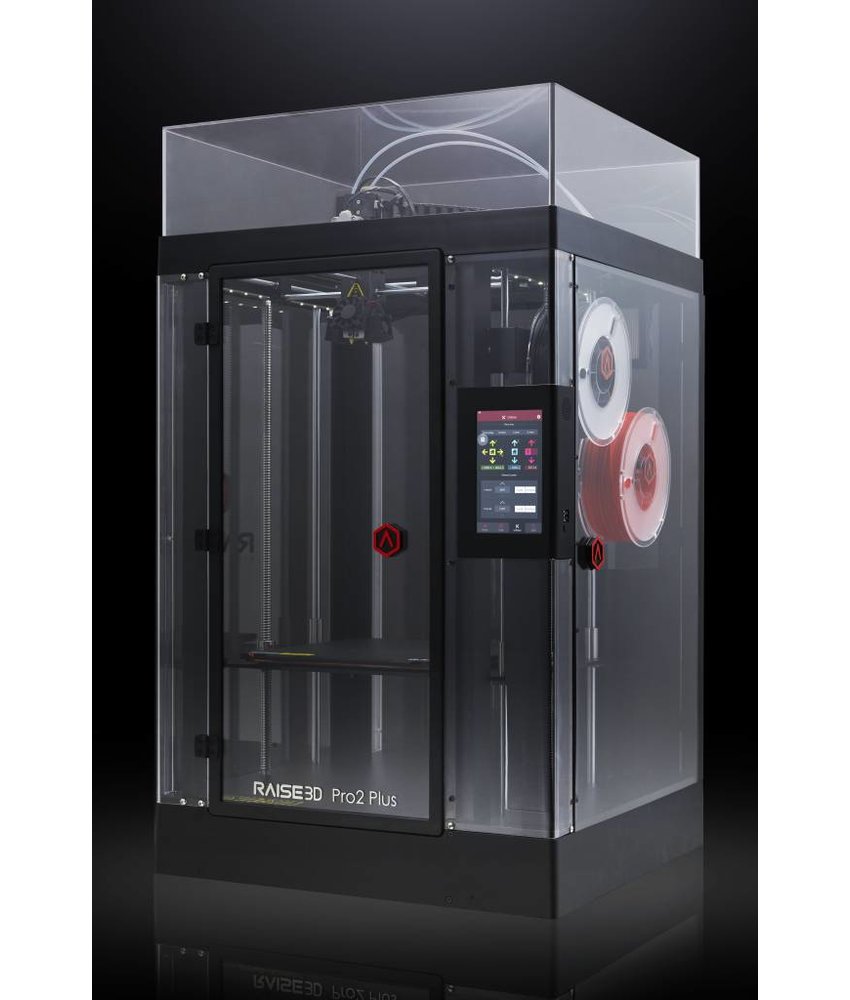 Founded from quality, the Pro2 Plus refines printing for production grade environments; upgrading, and evolving traditional manufacturing.
VIEW NOW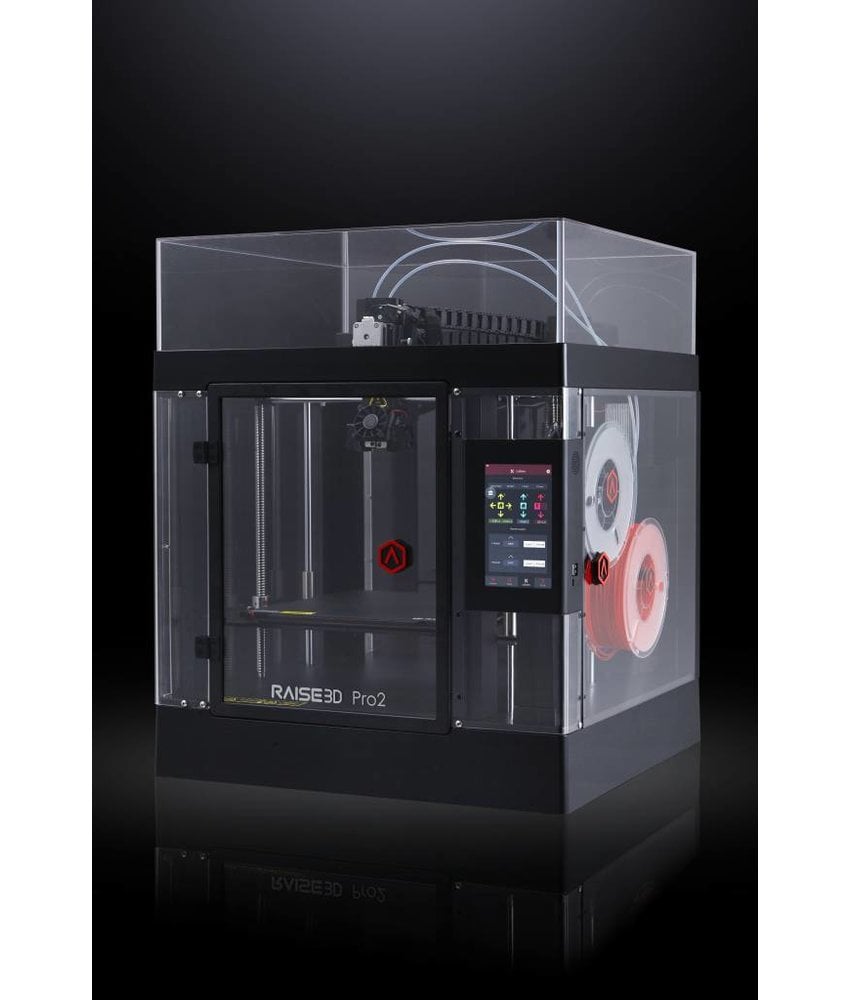 Competitive and scaleable; the Pro 2 3D printer improves upon it's award winning predecessor and provides the next generation of performance.
RAISE3D inspires creativity and ingenuity with innovative 3D printing technology that empowers our customers to build extraordinary things.