Wacom design tools for a creative world

This year Wacom will again be present at the MakerPoint stand to showcase the newest design tools. Wacom Pen Displays are ideal for industrial designers, graphic artists and 3D artists, but can also be very interesting for education, health care and engineering. Come over for demonstrations, try out the newest systems and receive handy tips & tricks from Wacom experts.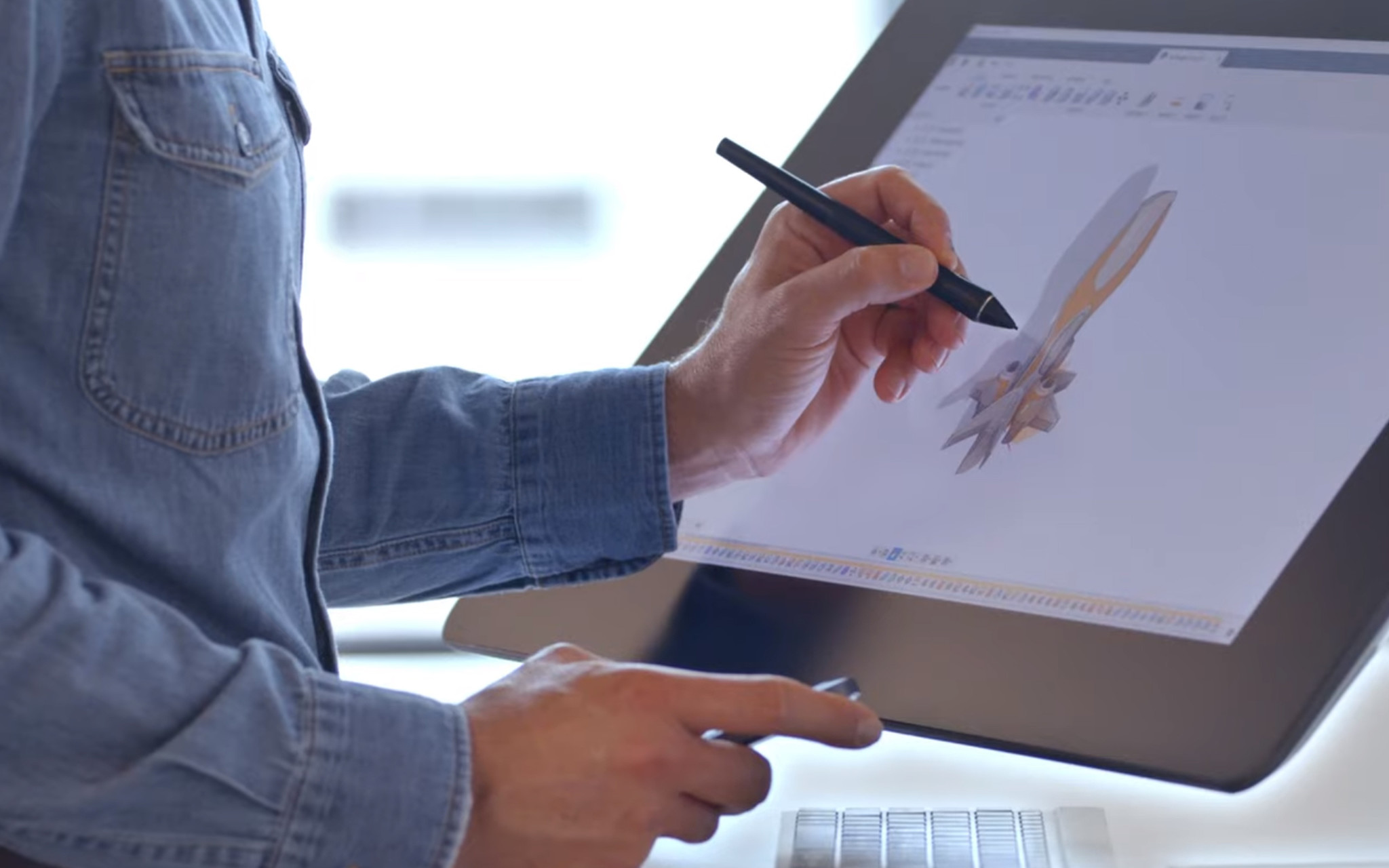 RapidPro Promotion

Come to our stand and get a Wacom Pro Pen 3D for free when you order a Cintiq Pro!