During the RapidPro MakerPoint will show the latest Digital Fabication Solutions by industry leading brands. Software and hardware tools for 3D design, 3D-printers for the production of prototypes, tooling and end-use parts and 3D scanners and software for reverse engineering and metrology. Come to stand 316 and be inspired by a lot of use cases and applications.
Use cases and materials
Of course you will find the 3D-printer brands we represent on our stand, but we will show as many use cases as we can. MakerPoint supplies a wide range of materials of leading manufacturers. Each of these brands will be given a lot of space to show 3D-printed parts of true applications.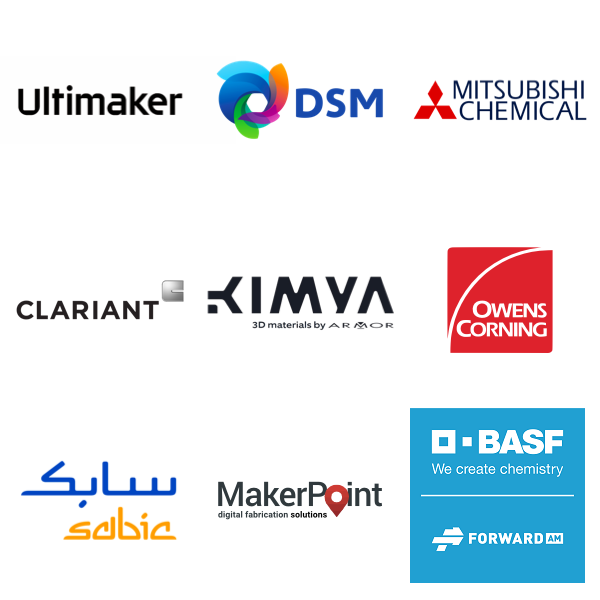 Formlabs
Formlabs will be there with the complete Formlabs eco-system: Form 3, Form 3L andForm 3B (bio-compatible) plus the Wash and Cure. 3D-printed parts of resins will be shown, including the new Tough 1500 resin.
The Fuse 1 SLS pinter will not be on the stand yet, but first shipments are getting close. Q3 2020 is when the first printers will be shipped, so if you're interested visit our stand for information and to see printed parts.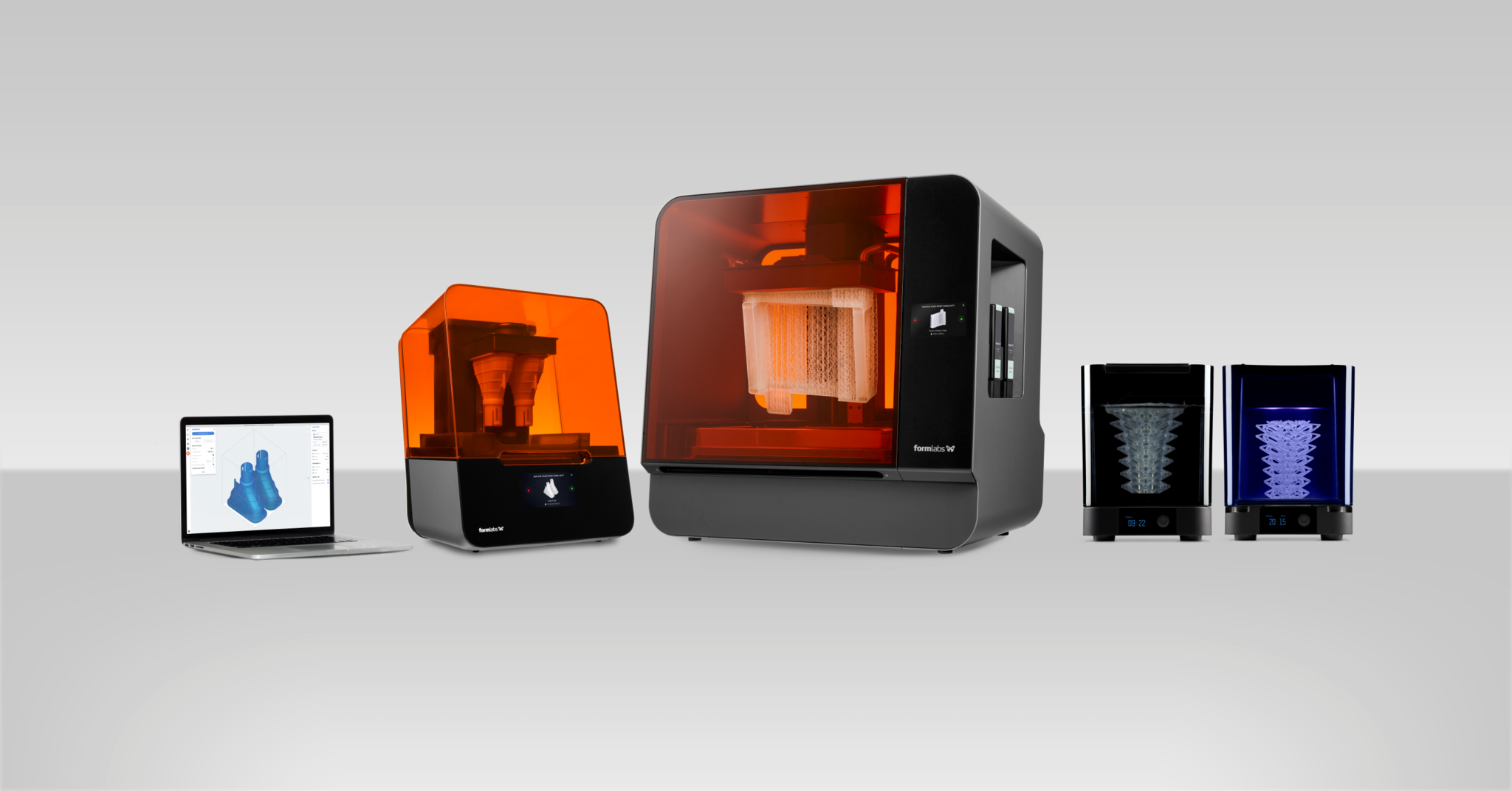 Ultimaker
In the Ultimaker area you will find the complete Ultimaker range: Ultimaker 2+, S3 en de S5 Pro Bundle en de Ultimaker filamenten. A new addition will be the cabinets MakerPoint is introducing for the S5 and S5 Pro bundle.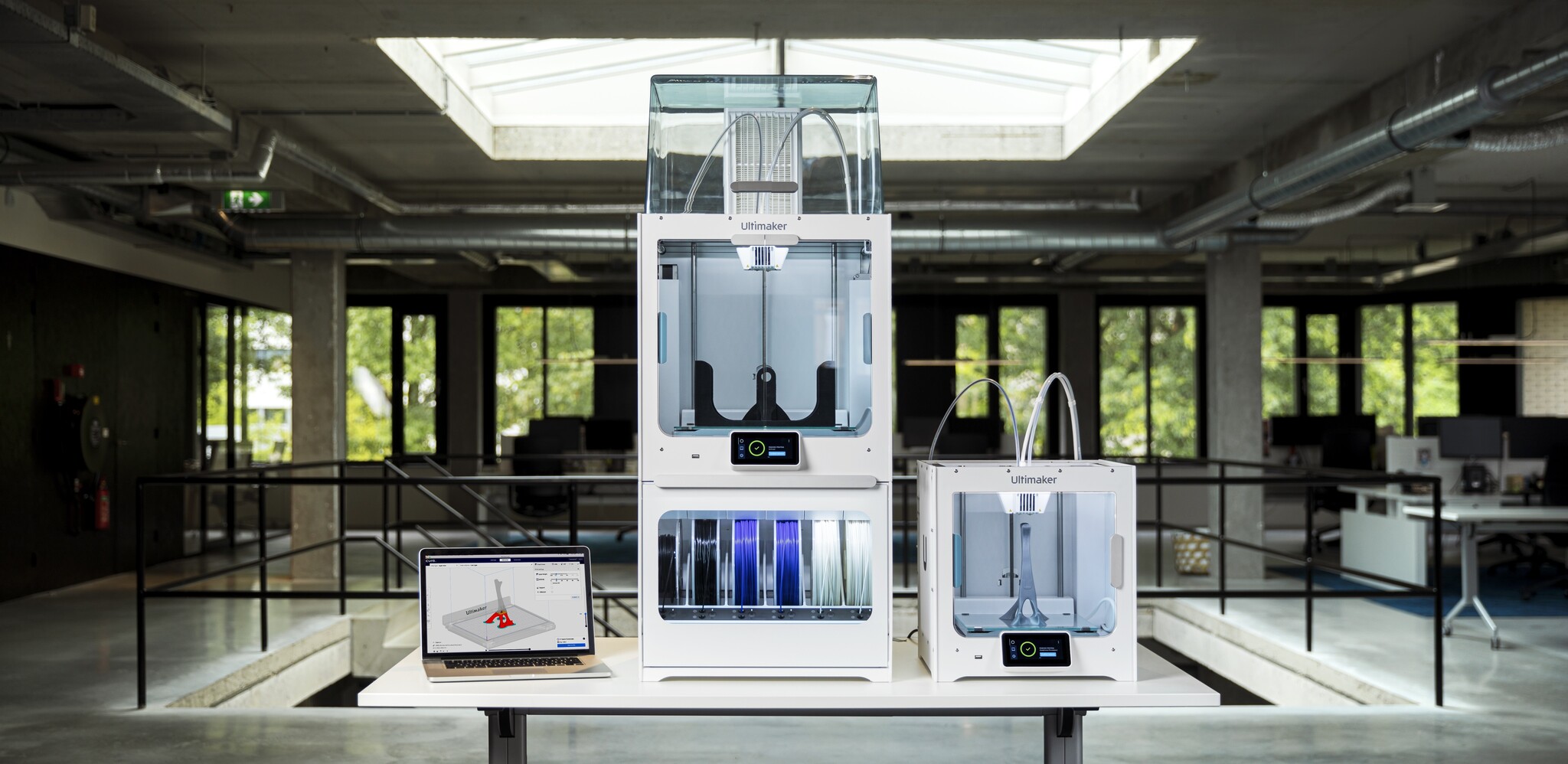 miniFactory
miniFactory Ultra – The most cost-efficient and versatile industrial 3D printer for ULTEM®, PEKK, PPSU, PA-CARBON, PEEK, and other ultra polymers will get a special spot on our stand. Here you can get all information about printing in high-end polymers and the new Aarni process monitoring system.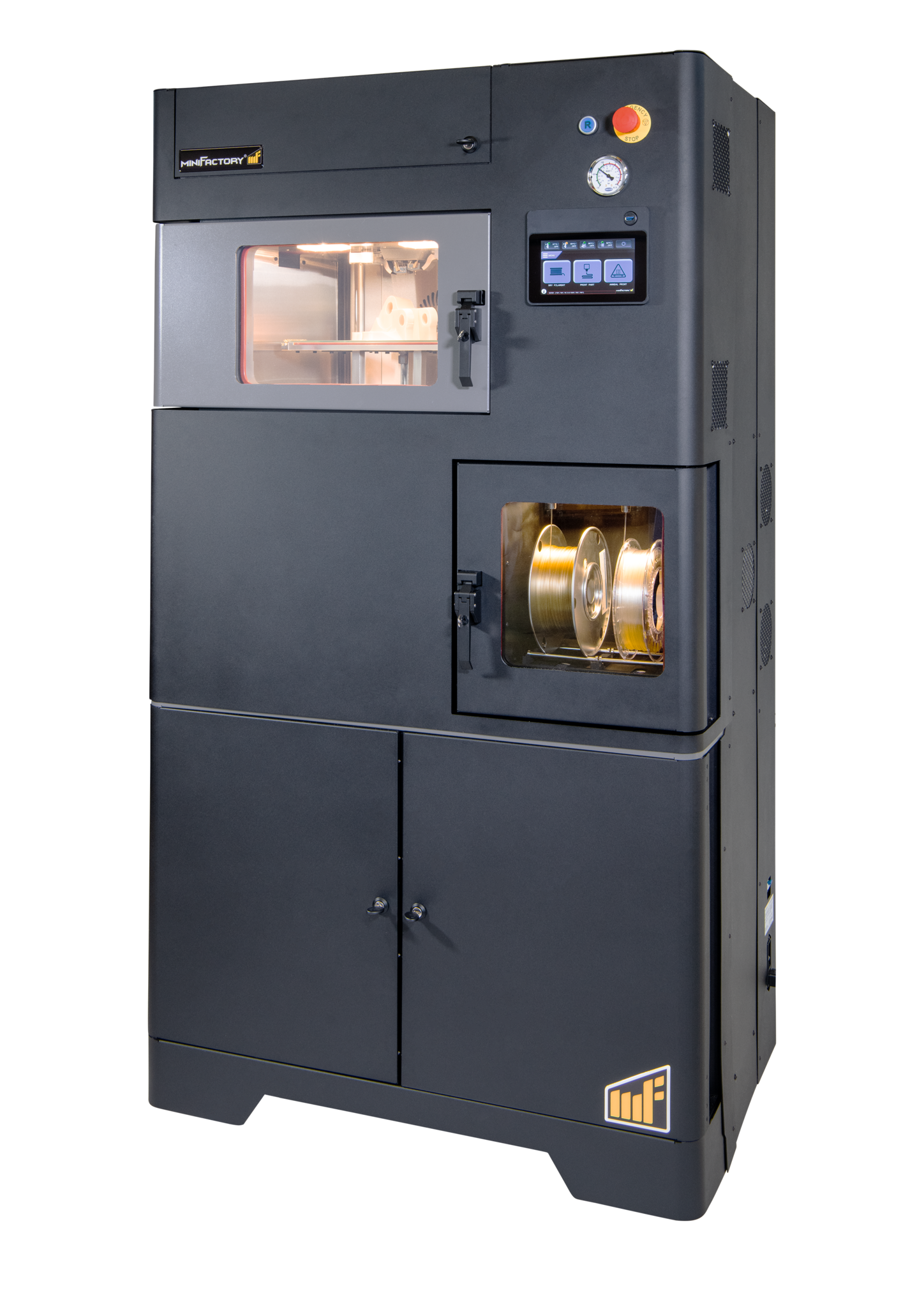 Raise3D
Raise3D will show their latest printer: the E2 IDEX 3D printer. Of course the proven Pro 2 and Pro 2 plus will also be present at the stand.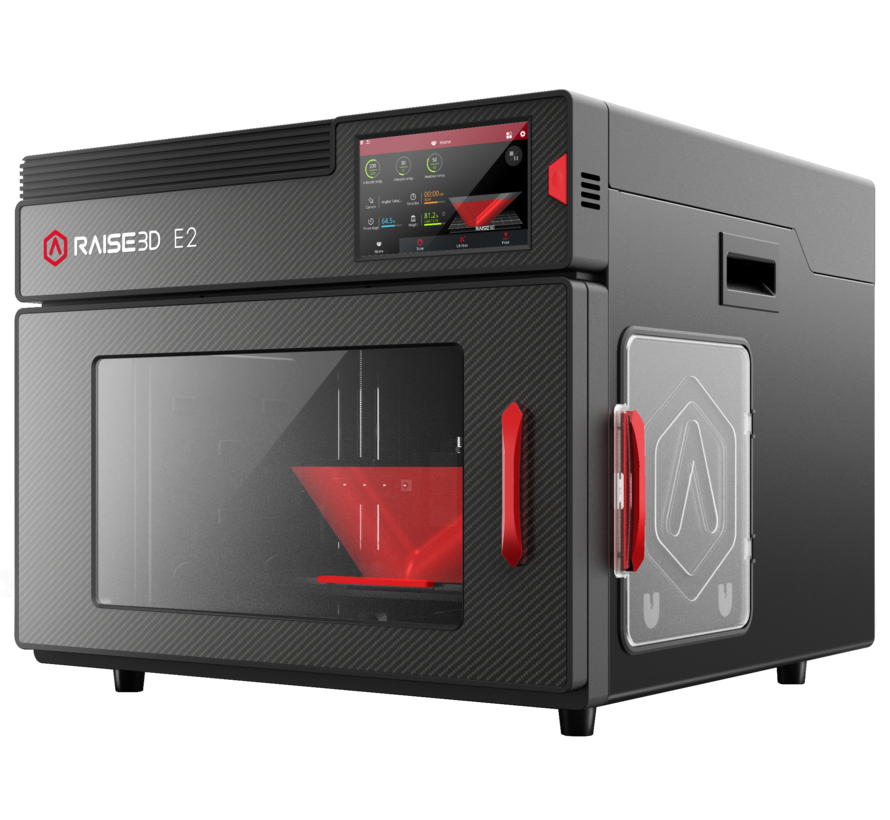 Shining3D
Shining3D offers a complete range of solutions for digitization, design and simulate, manufacture and inspection. During the RapidPro the focus will be on 3D scanning, design and inspection, but you can also get all information about the 3D printers made by Shining3D (SLA, SLS, SLM).