---
VIEW NOW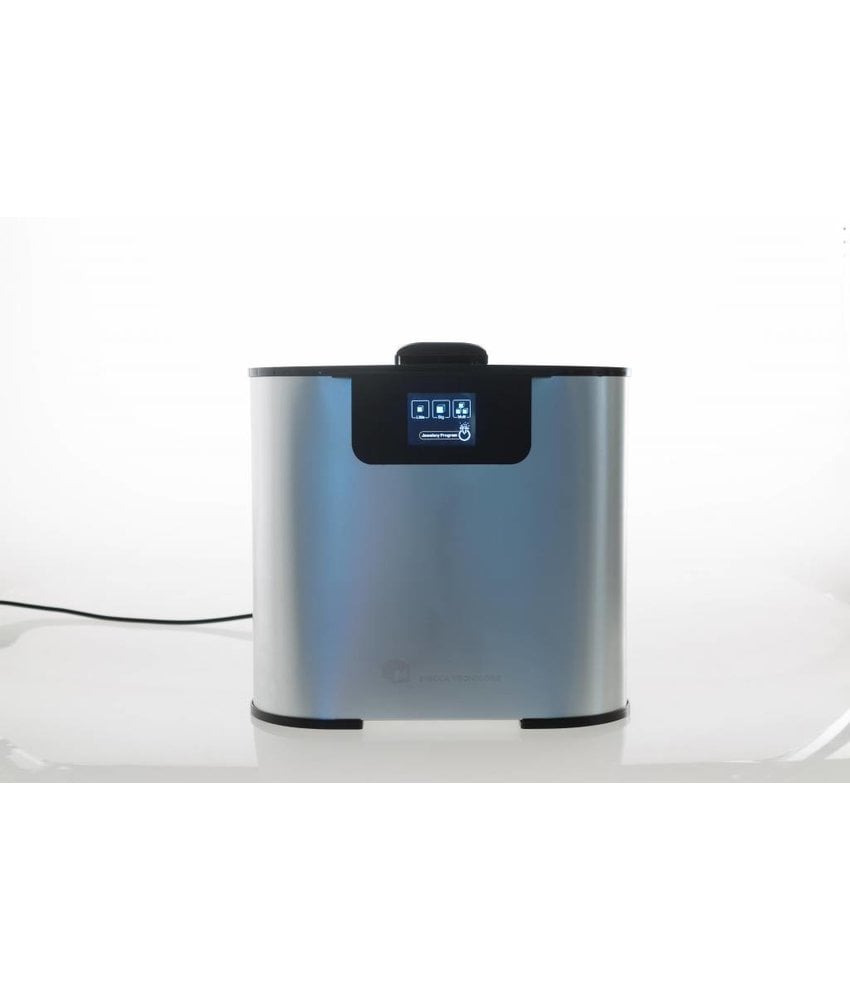 The MeccatroniCore BB-Cure UV-station for Jewelry is a UV curing station for stereolithography 3D printers. The Jewelry model can cure all standard Formlabs resins and castable resin.
VIEW NOW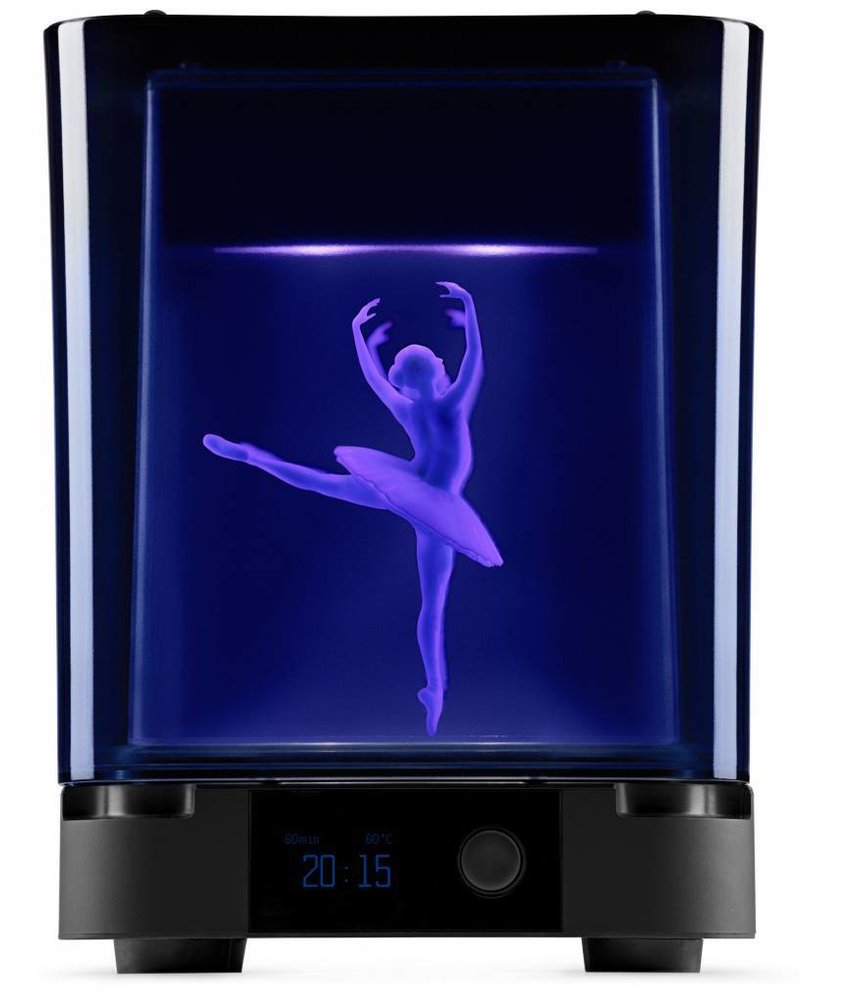 Form Cure makes sure the prints from your Form 2 go through the best possible curing process. With optimized cycles for different resins, your prints have never been better and stronger.
Together with the Form Wash postprocessing will be a breeze!