---
VIEW NOW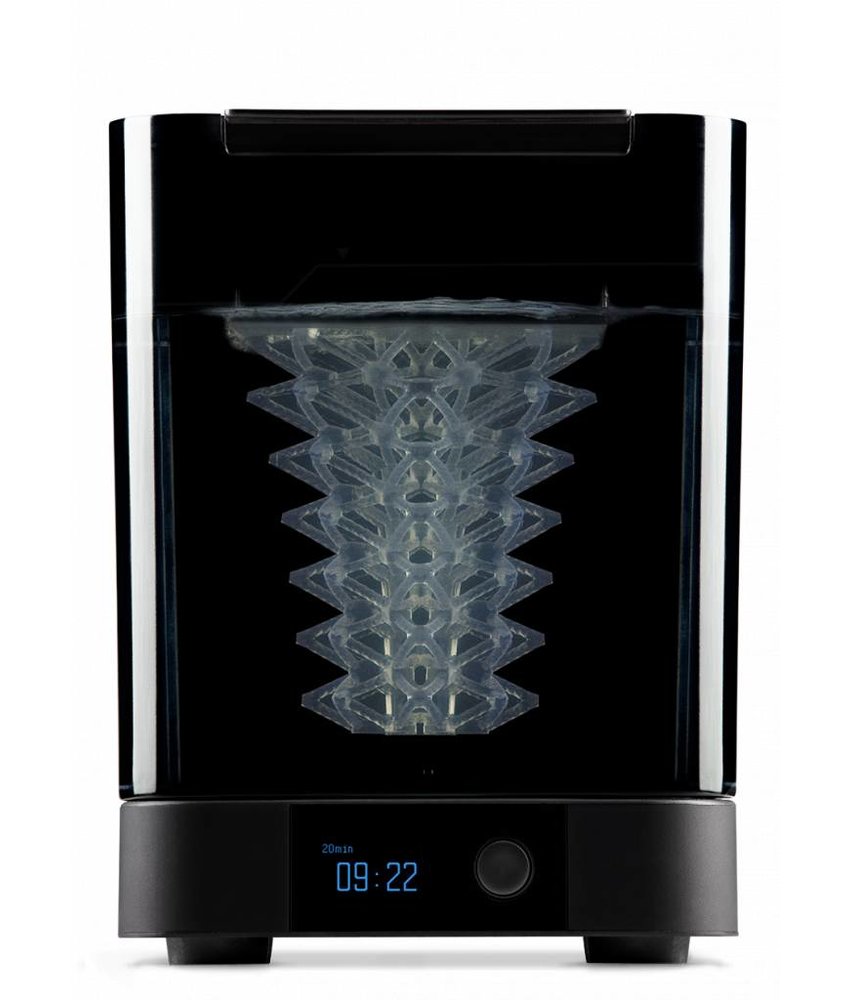 Form Wash simplifies the process of cleaning the prints form you Form 2. Parts can go in still attached to the build plate and automatically come out once they are cleaned.
VIEW NOW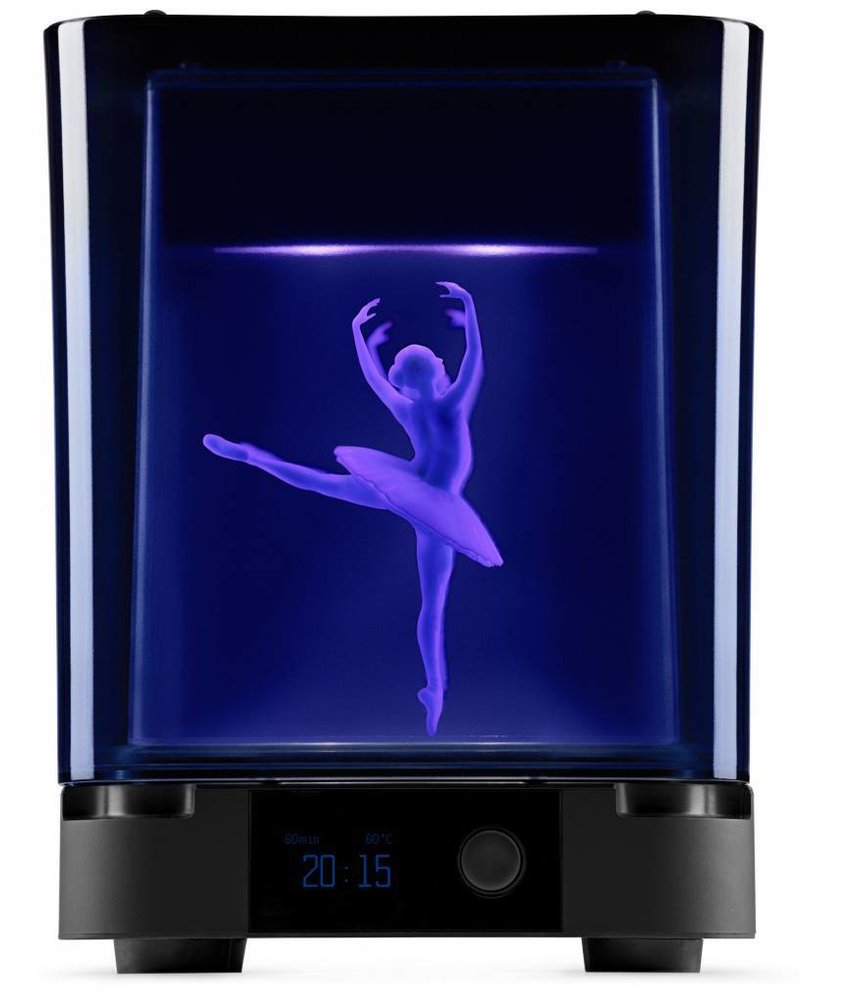 Form Cure makes sure the prints from your Form 2 go through the best possible curing process. With optimized cycles for different resins, your prints have never been better and stronger.
Together with the Form Wash postprocessing will be a breeze!