---
VIEW NOW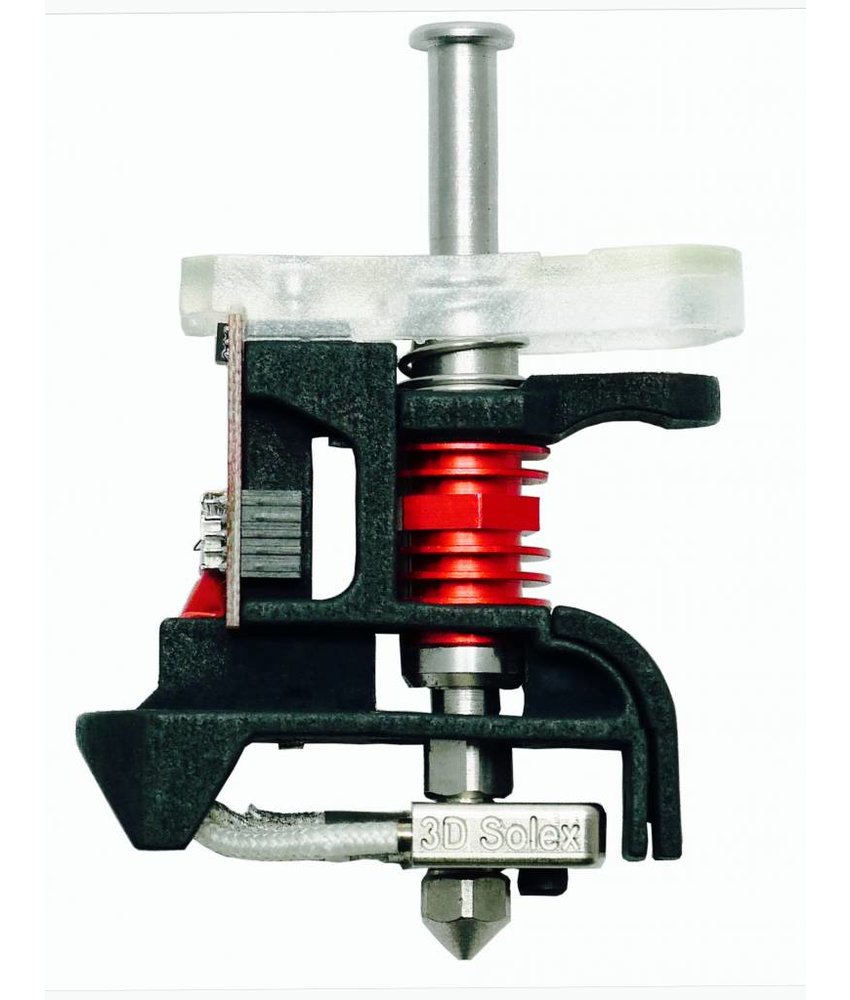 1 pcs HardCore replacement of up to 8 original Print Cores: – Nozzles: 0.10mm – 1.2mm.
Every nozzle can now be easily replaced!
VIEW NOW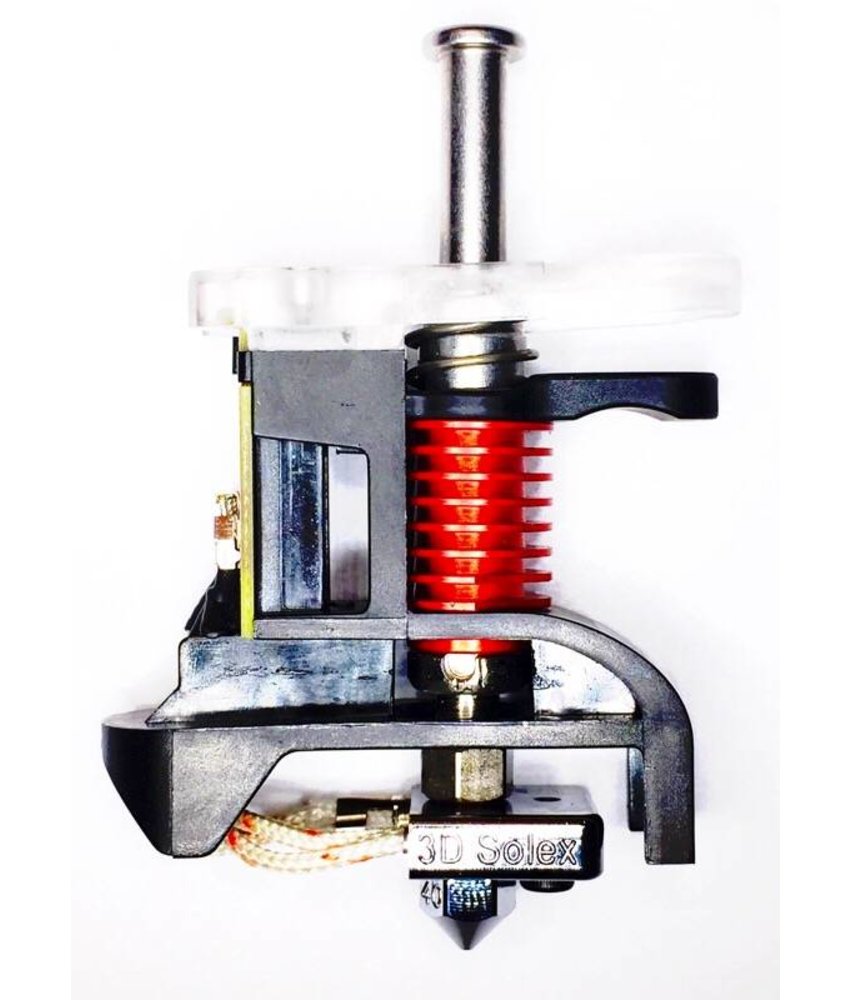 The Hard Core PVA BB is a drop-in replacement for the standard Print Core BB. The internal and external thermal properties exceed those of the standard block.
Hard Core PVA BB ships with tools for nozzle change and 3 nozzles.
0.40mm x 2
0.60mm x ...